Fuel Management Systems
Welcome to JAM Consulting LLC
Front and Rear Suspension
Engine and Components
1999 & Up Indian Chief
Our goal is to incorporate the best available technology for our customers by continually improving on existing components. We offer a unique patented JAMtech IceT "Clean Engine Technology" that maximizes performance, reduces emissions and Fuel consumption. Our passion is taking care of 1999 and later Indian Motorcycles.
Our website is a work in progress aimed at meeting our customer's needs. If you would like to see addition information, send us an email or test message with details. Thank you!!
We have over 45 years of automotive and Power Sport experience in this industry. Our background is in air cooled engines. Working on VW and Porsche engine for 25 years and and V-Twins engine for over 15 years. We strive for realibility and performance. If the engine is running properly, the emissions readings will tell us how efficient the engine is performing.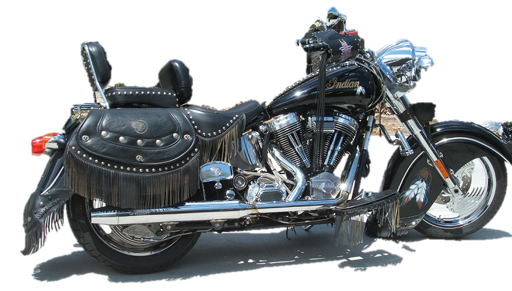 If you have any questions or would like an estimate, send us a text to (775) 722-3890 or email to info@jamltd.com. We look forward to hearing from you.
Primary, Clutch, Transmission and Final Drive
Customer Bikes
Owner History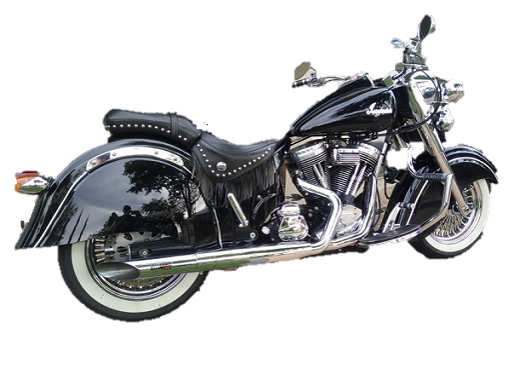 2003 Indian Scout
Electrical & Electronics
Ignition Systems
2002 Indian Spirit
1923 Indian